Herbalife Hair Care Products*
Enhance your hair's natural beauty and shine with the gentle, moisturising benefits of aloe vera and special botanicals.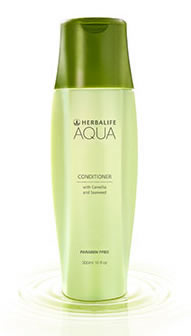 Herbalife AQUA Conditioner keeps your hair and scalp soft and moisturised. This product is paraben and sulfate free.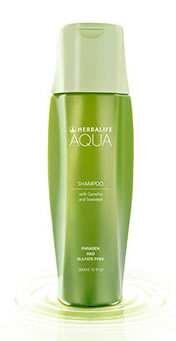 Herbalife AQUA Shampoo maintains moisture levels for healthier hair. It has a fresh fruity fragrance and is paraben and sulfate free.