Herbal Aloe Concentrate*

Now Available in 3 Flavours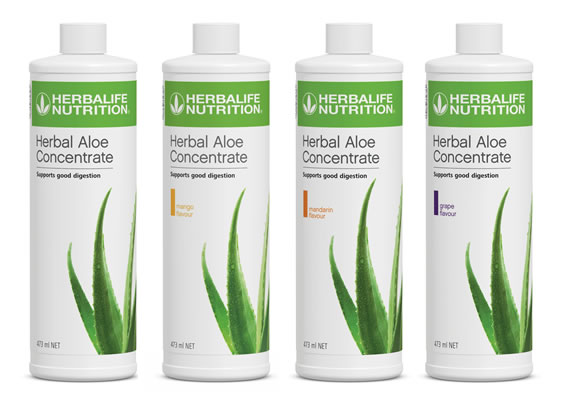 Herbal Aloe's soothing properties help counter digestive dysfunction which can result in weight, energy, immunity and skin problems. Herbal Aloe supports healthy digestion with organic nutrients found in the Aloe vera plant in a refreshing digestive beverage. Comes in 3 flavours - Original Aloe, Mango and new Mandarin.
Key Benefits
Made from premium-quality, whole-leaf aloe vera
Includes the soothing benefits of chamomile
Free from bitter-tasting aloin (the bitter compound found in aloe vera)
One bottle makes 4 litres
Product Usage
Mix 3 capfuls with 1 cup of water. Refrigerate product after opening.
Product Ingredients Listing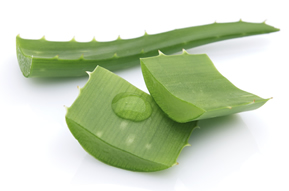 Aloe Vera


Can have positive effects on the body both internally and externally. Internally it is used to promote a healthy digestive system.

Chamomile


Has been included for it's gentle, soothing, calming qualities. A well-known and widely used ancient herb, sacred to the Anglo-Saxons. Due to its positive attributes and calming properties it is particularly popular with herbalists.

Natural Lemon, Mango or Mandarin Flavour


Provides a refreshing taste.