Herbalife Daily Nutrition*
To maximise your health and fitness goals, begin with Formula 1 Nutritional Shake Mix and Multivitamin Complex. With these products at the core of your programme, you can add in other products that address your specific needs. The Healthy Breakfast Pack is ideal for a healthy start to the day.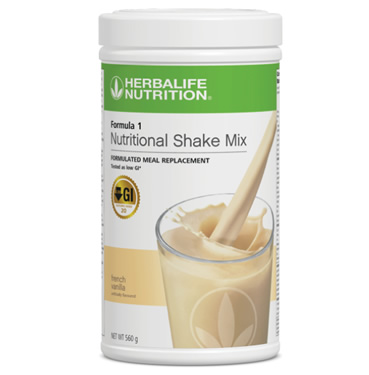 A healthy meal with up to 19 essential vitamins, minerals and nutrients in five delicious flavors that can help support weight management.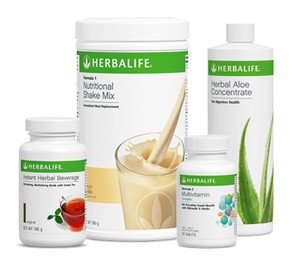 This product pack gives you everything you need for a satisfying, highly nutritious breakfast that's also fast & easy to prepare. Maximum flavour options provided.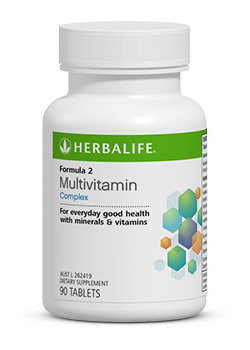 A daily multivitamin in tablet form with over 20 essential nutrients and antioxidants, including folic acid, calcium and iron. Taken twice daily.